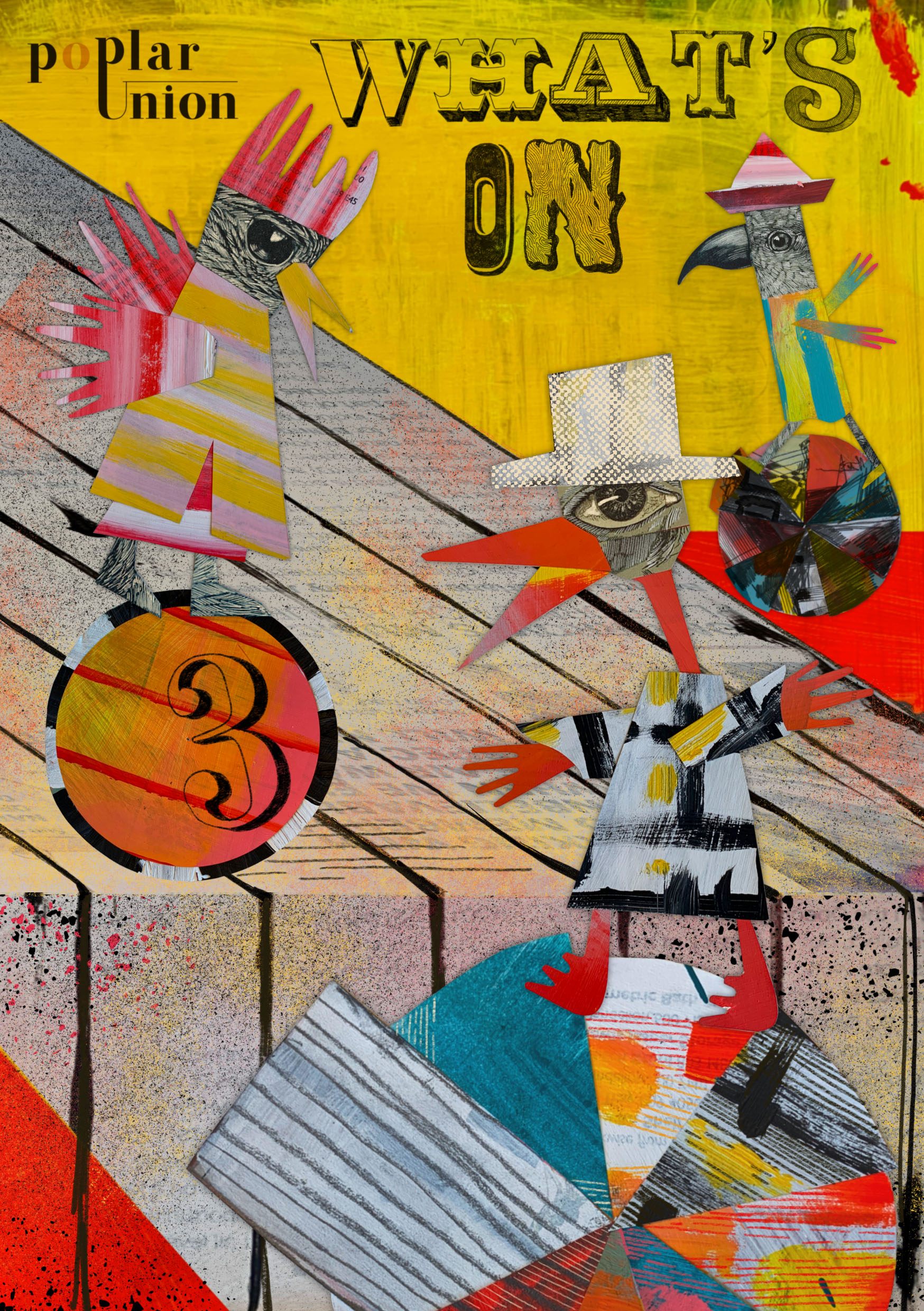 Main illustration for Poplar Union Season 1 2020.
Social media assets.
Each season the main branding illustration is used to produce many social media assets, from headings to animations and gifs, depending on the platform. The characters are designed to maintain a certain level of playfulness so they can bring attention to the promotion of the programme.